Benefits of Lithium Phosphate Batteries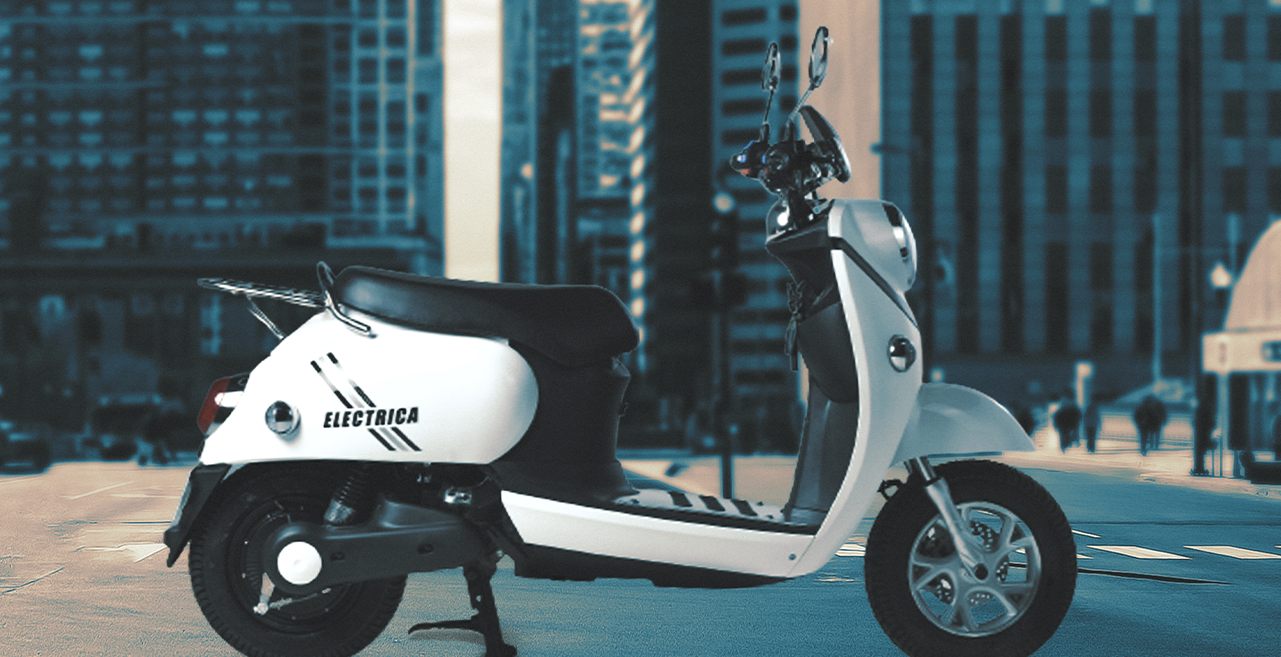 Lithium iron phosphate batteries (LiFePO4 or LFP) have numerous advantages over lead-acid batteries and other lithium batteries. A longer life term, no maintenance, incredibly safe, lightweight, and enhanced discharge and charge efficiency are just a few of the benefits. Although lithium phosphate batteries are not the cheapest on the market, due to their long life duration and lack of maintenance, they are the best long-term investment you can make. This article will talk about the benefits of investing in Raftaar's lithium phosphate batteries in detail, so let's get started.

The Top Three Benefits of Lithium Phosphate Batteries Over Li-on
Certainly, compared to Li-ion batteries, the most recommended, especially for electric vehicles, is Lithium Phosphate batteries. Wondering why? Here are the reasons.
Non-flammable
LiFePO4 (Lithium Iron Phosphate) batteries outperform lead-acid batteries in terms of weight, capacity, and shelf life. LiFePO4 batteries are the safest type of lithium battery because they will not overheat and will not catch fire if punctured. On the other hand, LI-ON batteries are more prone to fire, especially in the summer.
Increased Charging Cycles
Another benefit of investing in Raftaar's lithium iron phosphate batteries is their charging cycles. Usually, a Li-ion battery pack comes with 1200 charging cycles. But when it comes to Lithium Phosphate batteries, they have 2.5 times the life expectancy of Li-on batteries. It comes with 3000 charging cycles and consumes less electricity, making it a great electricity-saving option. In a nutshell, the batter charges in just four to five hours, consuming just two units of power.
Environmentally Friendly
Raftaar's lithium phosphate batteries are known to be free from non-toxic (SGS certified), heavy metals, and non-polluting metals. It means the batteries are environmentally friendly. As a result, the primary reason lithium batteries are preferred by the industry is for environmental reasons.
Excellent temperature performance.
The peak temperature of lithium iron phosphate can range between 350 and 500 degrees Celsius, whereas lithium manganate and lithium cobaltate are only around 200 degrees Celsius. With a wide operating temperature range (-20C–+75C) and high temperature resistance, the electric heating peak of lithium iron phosphate can reach 350 °C-500 °C, while lithium manganate and lithium cobalt oxide only reach 200 °C.
Reasons to Invest in Raftaar's Lithium-Phosphate Battery Pack
Today, you can find a wide number of suppliers offering lithium phosphate batteries. However, not every one offers high-quality batteries. When you buy Raftaar's lithium phosphate batteries, you will get various benefits. For example, these batteries are
Prismatic cells are made by CATL, which is the world's largest manufacturer of lithium cells and has recently established a partnership with Tesla.
The use of six series cells in the batteries
There are just 20 cells with a BMS.
The expected life is 3000 charging cycles, which is around 8-10 years.
The mileage ranges at 85 km/h at top speed, which is 40 km/h, and up to 110 kms at slow speed, which is 30 km/h.
Mileage of 140 kms in exceptional circumstances.
Conclusion
With so many benefits and features, it is not wrong to say that a lithium phosphate battery pack is worth buying. If you are also looking to boost your electric vehicle's performance and want it to run for a long time without consuming much electricity, shop for Raftaar's Lithium-Phosphate Battery Pack now!