ABOUT US
Raftaar Electric : ONE OF INDIA'S
Electric Vehicles MANUFACTURERS
After being successful in making spare parts of three wheelers and two wheelers having knowledge, experience about market needs of automobile industry Raftaar was born in 2006 out of three core principles Quality, Value and Urban Mobility. We're a big believer in buying once and buying well to save our clients from unnecessary expense on repair and replacement of parts . We bring you the highest quality and latest innovations.
Every brand we work with, stock and distribute has gone through a series of careful assessments for quality and suitability. We offer a refined, curated range that we are confident will deliver on these three principles.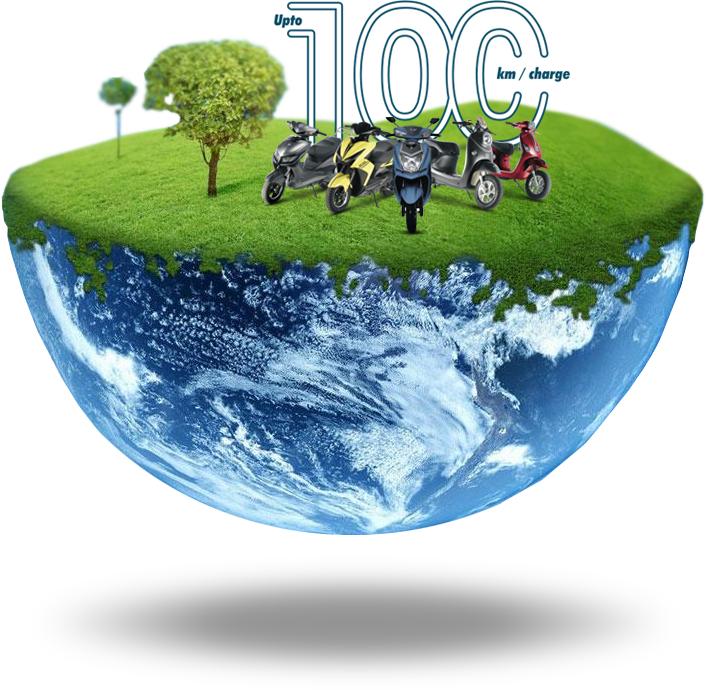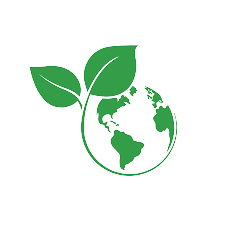 ECO-FRIENDLY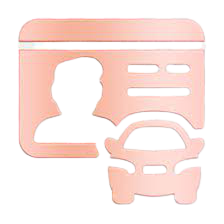 NO LICENSE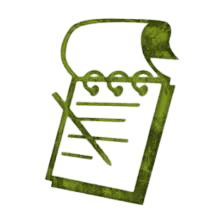 NO REGISTRATION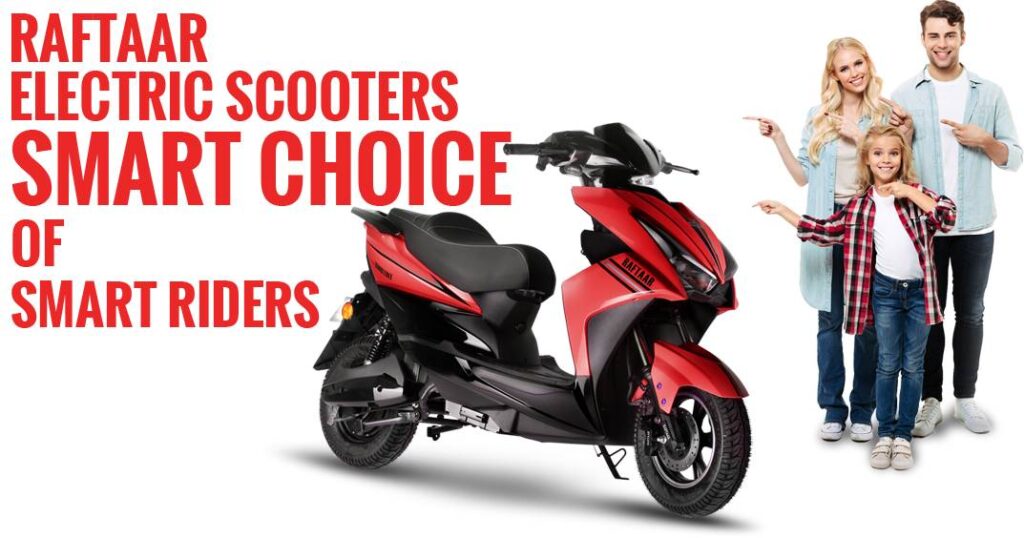 Our Mission / Our Values
Thousands of short trips are made using vehicles which are noisy, and have bad effect on the environment. We want to raise awareness and adoption of new electric transport to improve cities to be cleaner and quieter.